The next gathering of UU Jews, their friends and allies will be March 14-16, 2014 in the Metropolitan New York Area.
Please save the date and read about our last gathering (the first in over twenty years!) here: http://www.uuworld.org/news/articles/178977.shtml
Passover begins Monday, March 25 2013.  Be sure to check the Passover Resources UUJA has available.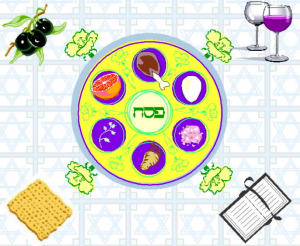 Unitarian Universalists for Jewish Awareness (UUJA) is seeking entries for the sixth annual Jerry Davidoff Sermon Award. One prize of $500 will be awarded for a sermon preached in 2012 that best illustrates or exemplifies the contributions of Jewish theology, thought or culture to our liberal faith tradition.
More detailed guidelines …